Presets offer a constantly growing library of ready-to-use web compositions that help you quickly flesh out common features, like headers, footers, pop-ups, menus, etc. Other options, such as frequently sought out animations, are also available.
Ready to try one of our Presets? Open the Widgets panel in the left dock manually (or just press W while in Editing mode) then select Presets to see all available categories. Click whichever you prefer and select one of the Presets to add it to your project. The selected Preset will automatically appear in all layouts (Desktop, Tablet, Mobile).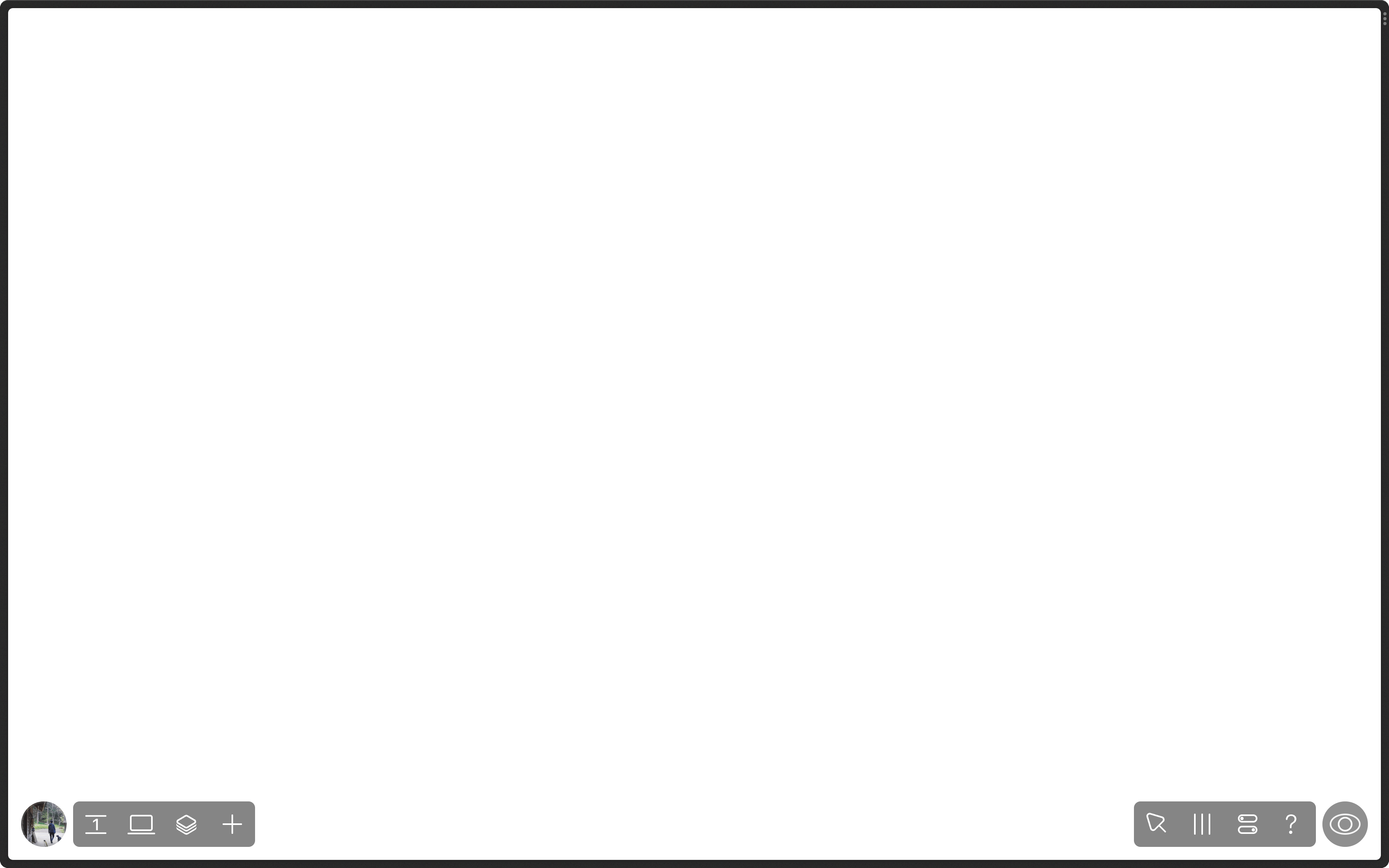 Presets are fully tweakable, so you can modify them as you would normally with a regular widget or group of widgets. You can edit text, change color or tweak animations so they better fit your design. Any modification will be applied to all layouts.