With the help of this feature, editing multiple widgets of the same type becomes easy and efficient. This functionality is available for Text, Picture, Button, and Shape widgets.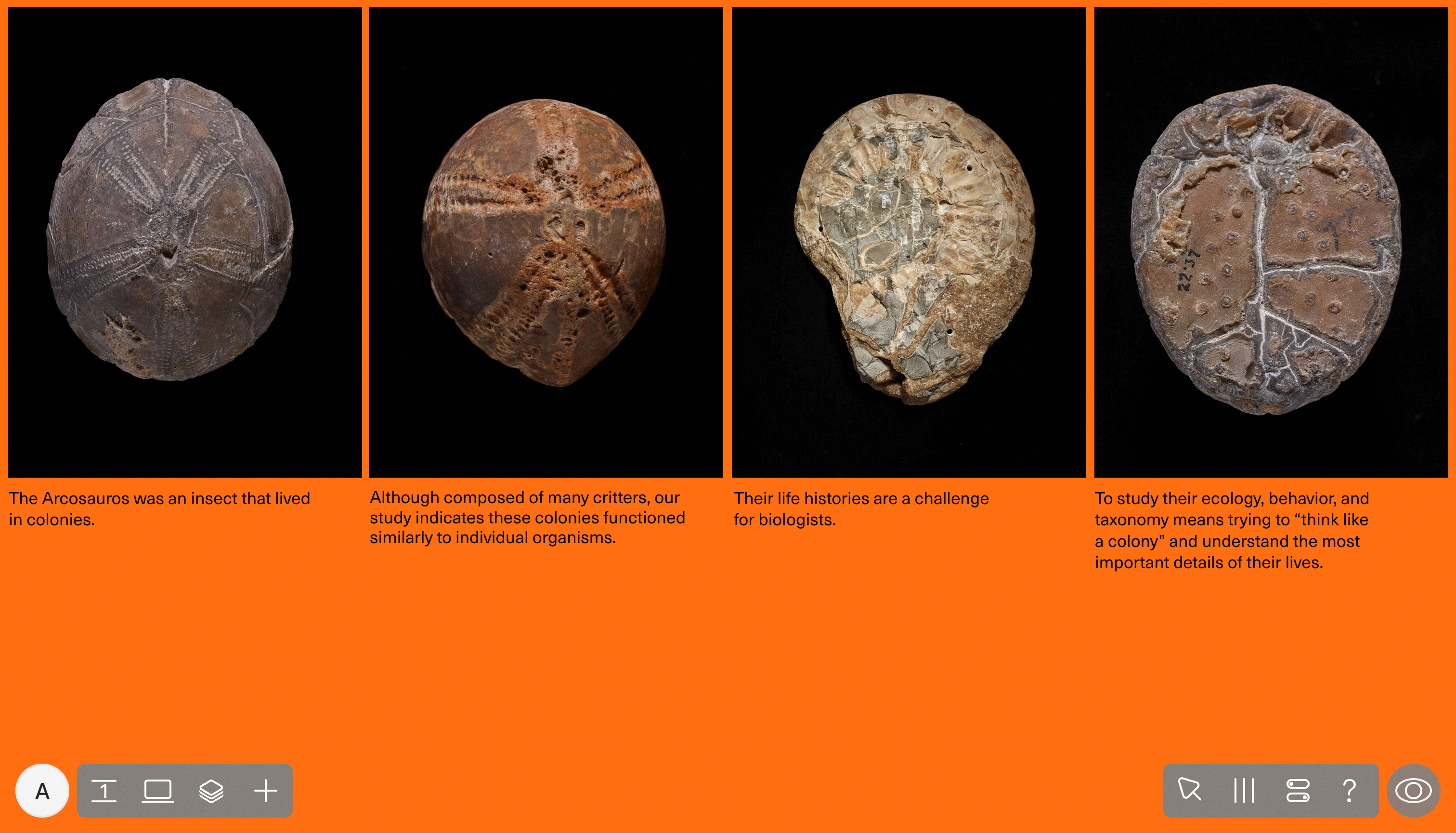 To utilize this feature, follow these steps:
Select multiple widgets of the same type (e.g., three Picture widgets) by holding the Shift key and clicking on each widget (or by clicking + selecting the area around them).
The widget attributes will appear on the right side of your screen.
You can now edit various settings such as fonts, colors, radius, styles, animations, and more. Any changes made will be applied to all the selected widgets simultaneously.
If you see the property 'Mixed' in the widget's attributes, it means that the selected widgets have different styles, font sizes, etc.
Let's try out this feature with the Text widget:
Create several Text widgets.
Select all the Text widgets by holding the Shift key and clicking on each widget.
Change the font color.
Click on Typography and modify the font and its size.

To save this style for future use, click on 'No style', then click the Plus button to add a new style. Enter the title of your style and click 'Done.'
Create another widget and apply the previously saved style to it.
Hint: Use the shortcut ⌘ +/- (or Ctrl +/- on Windows) to zoom in or out of your workspace. This allows you to easily select all the widgets you need on your page.