Blocks is a beta feature that allows you to work separately on different parts of your page. It's meant to help you in situations when you need a quick fix, like replacing an image or editing text without affecting other parts.
Click B to enable the Blocks mode. After that, all Widgets are automatically divided into groups separated by Spacers (empty gaps in between).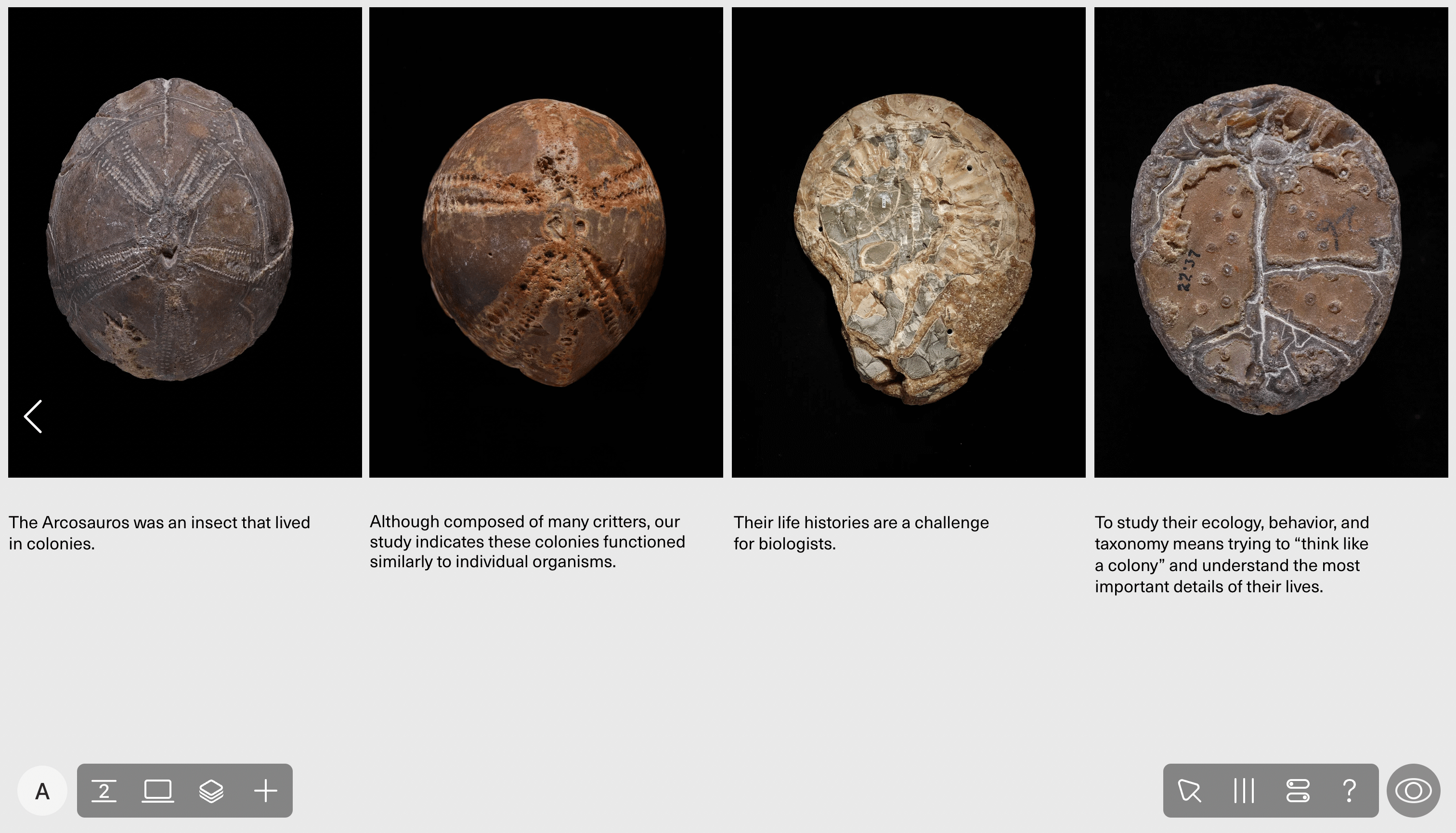 Change the height of each Spacer (or all of them at once using the Shift key) by dragging the bottom edge.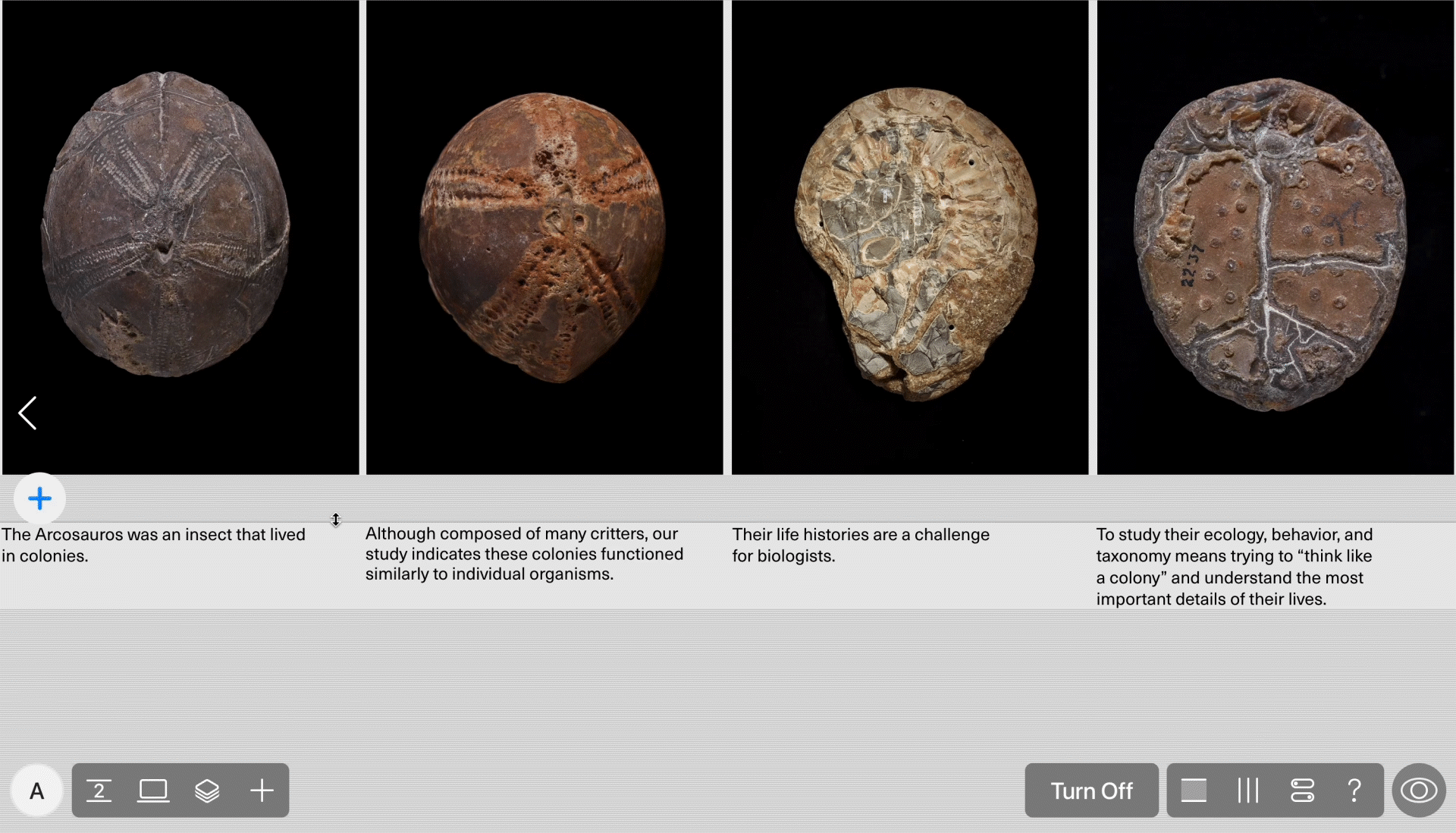 Insert a Widget into any Spacer. It would create a new Block in between.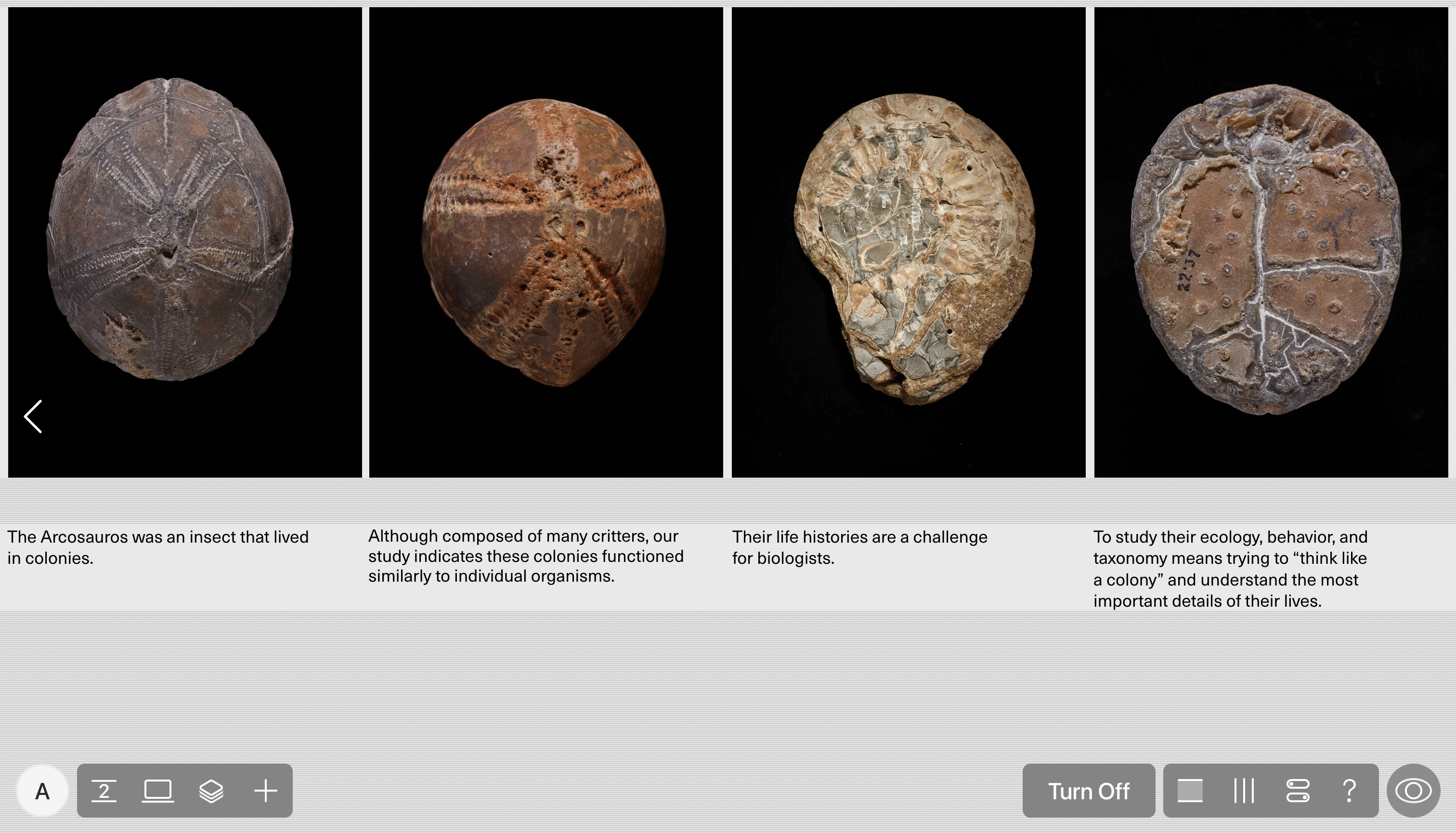 Duplicate the whole Block by simply clicking on the button on the left side of the screen.