If a visitor hovers over or clicks on the Hotspot widget, a pop-up will load. With this widget, you can create footnotes, burger menus, galleries, notifications, etc.
Pin and tip settings
Each Hotspot widget consists of two elements: Pin and Tip. They can be moved independently and placed anywhere in your layout.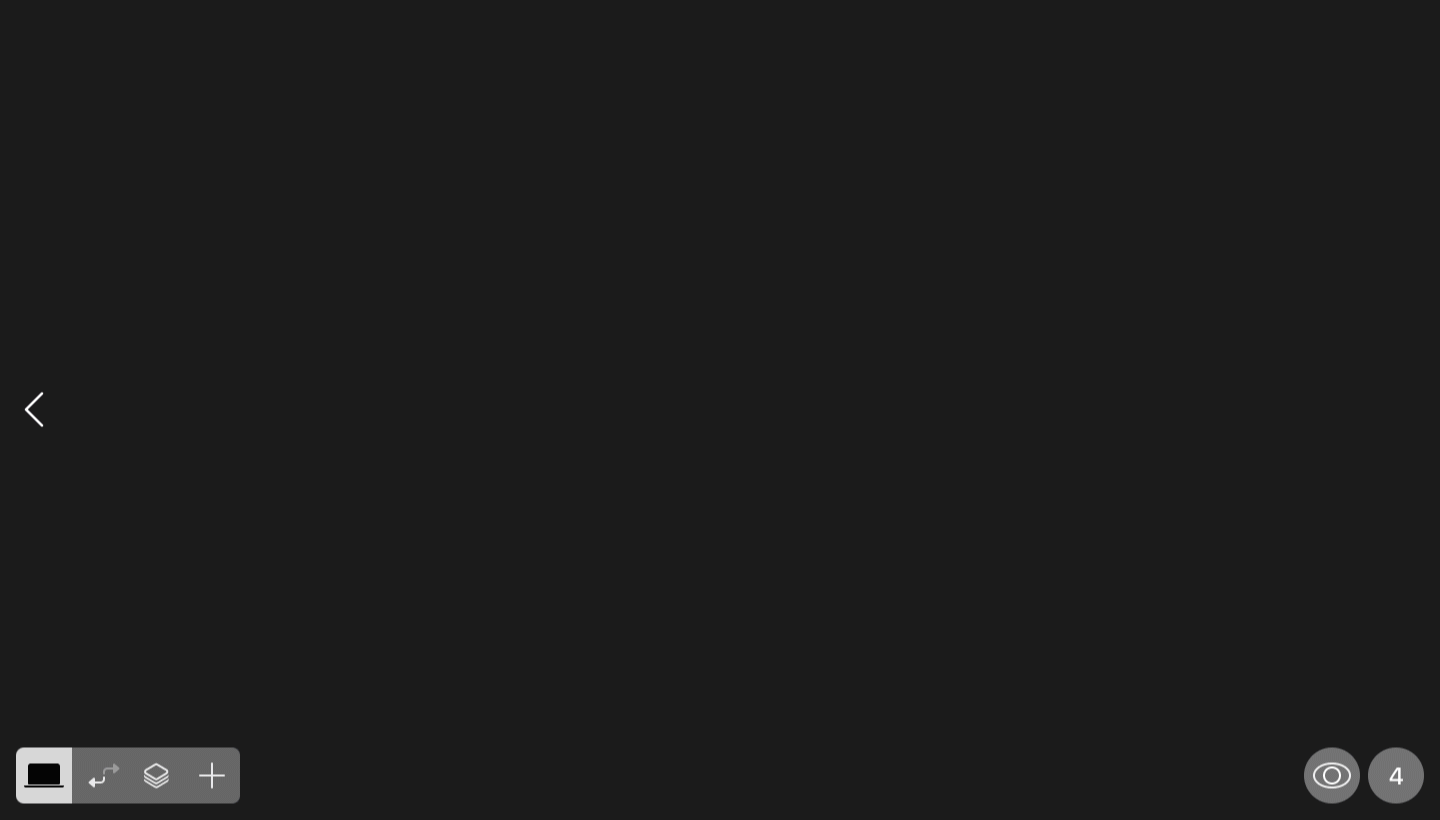 Click Pin Settings or Tip Settings in your widget control to change their respective attributes.
Pin
Pin indicates a 'hotspot' that visitors can interact with in order to see a pop-up Tip window. You can select any symbol for your Pin (similar to the Shape widget), change the color, add a Border, and switch between Show on Click or Hover.
Tip
You can change the position and color of the Tip, add a radius, and turn off shadow for your pop-up window. Use Text, Image, or both in your Tip. Use + in your widgets control to create identical Hotspots without returning to the widget bar. Animation, Position, Arrange, and other general attributes applied to the Hotspot widget will change the appearance of both Pin and Tip.
Adding footnotes with Hotspot
Creating a gallery with Hotspot