These features are available on all paid plans. Before editing SEO settings, ensure your project has been opened to search engine bots. To do this, reach the Domain tab in your project settings and activate the option 'Make searchable'.
Open your page settings. You can change these attributes individually for every page.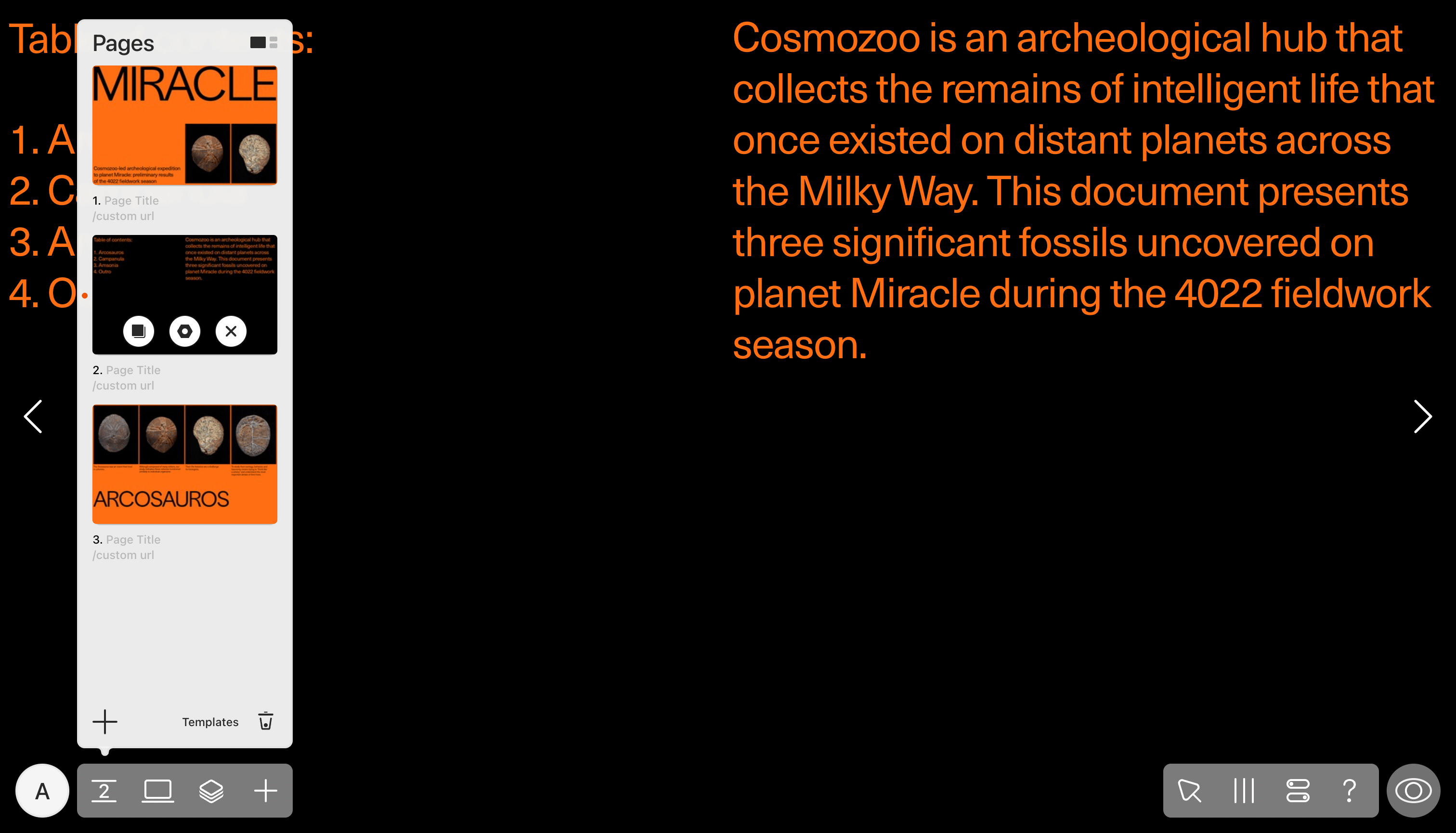 SEO
Title. Specify the <title> tag of your page.
Description. For the <meta name="description"> tag.
Keywords. A list of keywords, separated by the comma, in the <meta name="keywords"> tag.
Link. Direct URL that you can change to a specific page.