This default widget allows you to change the background of a page. You can add different backgrounds for desktop, tablet, and mobile layouts (except for the video background). Open the Layers (Q) panel in the left dock to access it.
You can choose a solid color, picture, slideshow, or video for your page background. Use the Opacity slider for Picture and Video backgrounds to make them semi-transparent or to combine them with any solid color.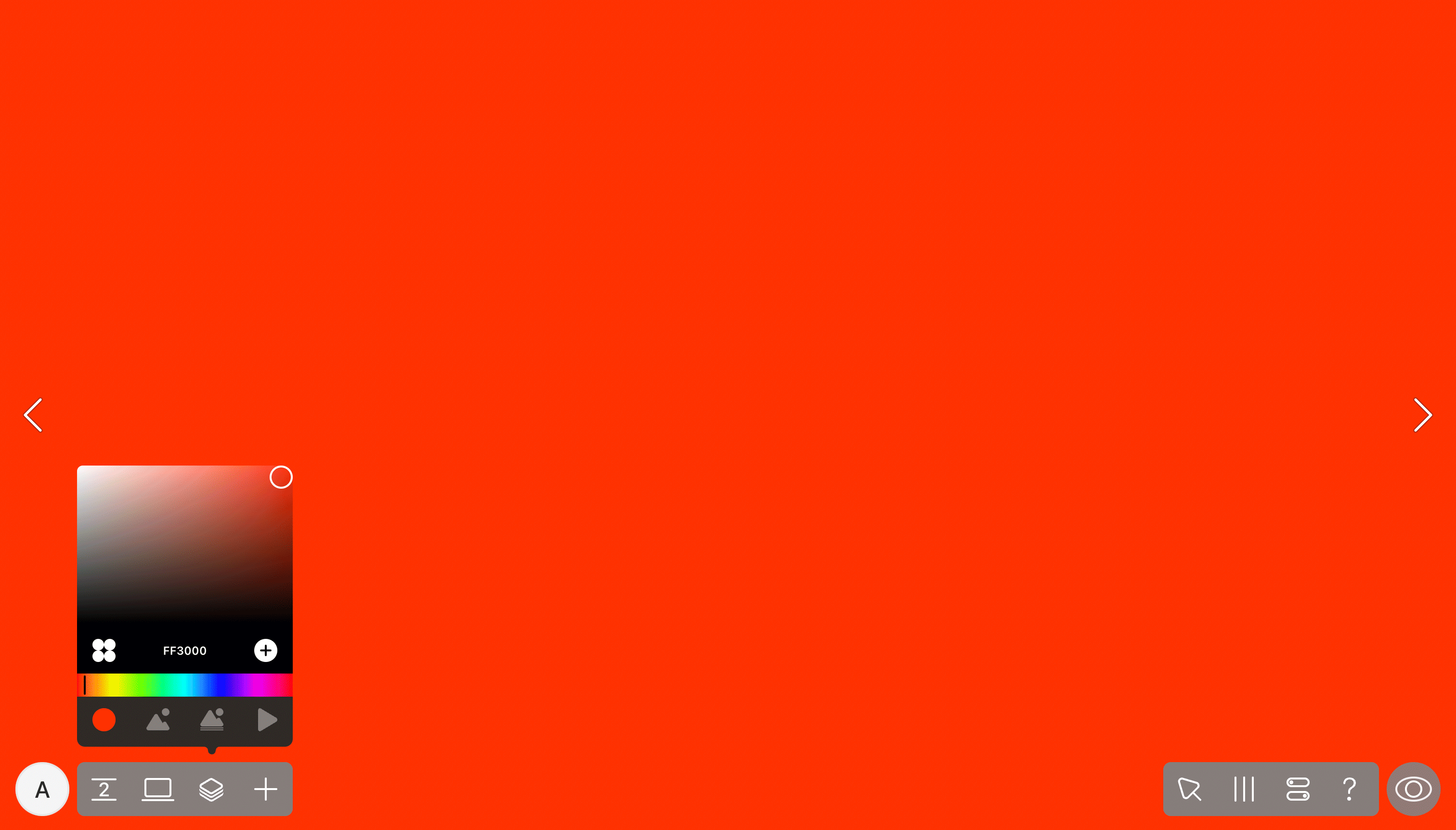 Slideshow background
Background Slideshow is automatically looped and can contain both static images and GIFs. Use the Delay setting to specify how long each of your slides will remain in view and Crossfade to set the length of transitions.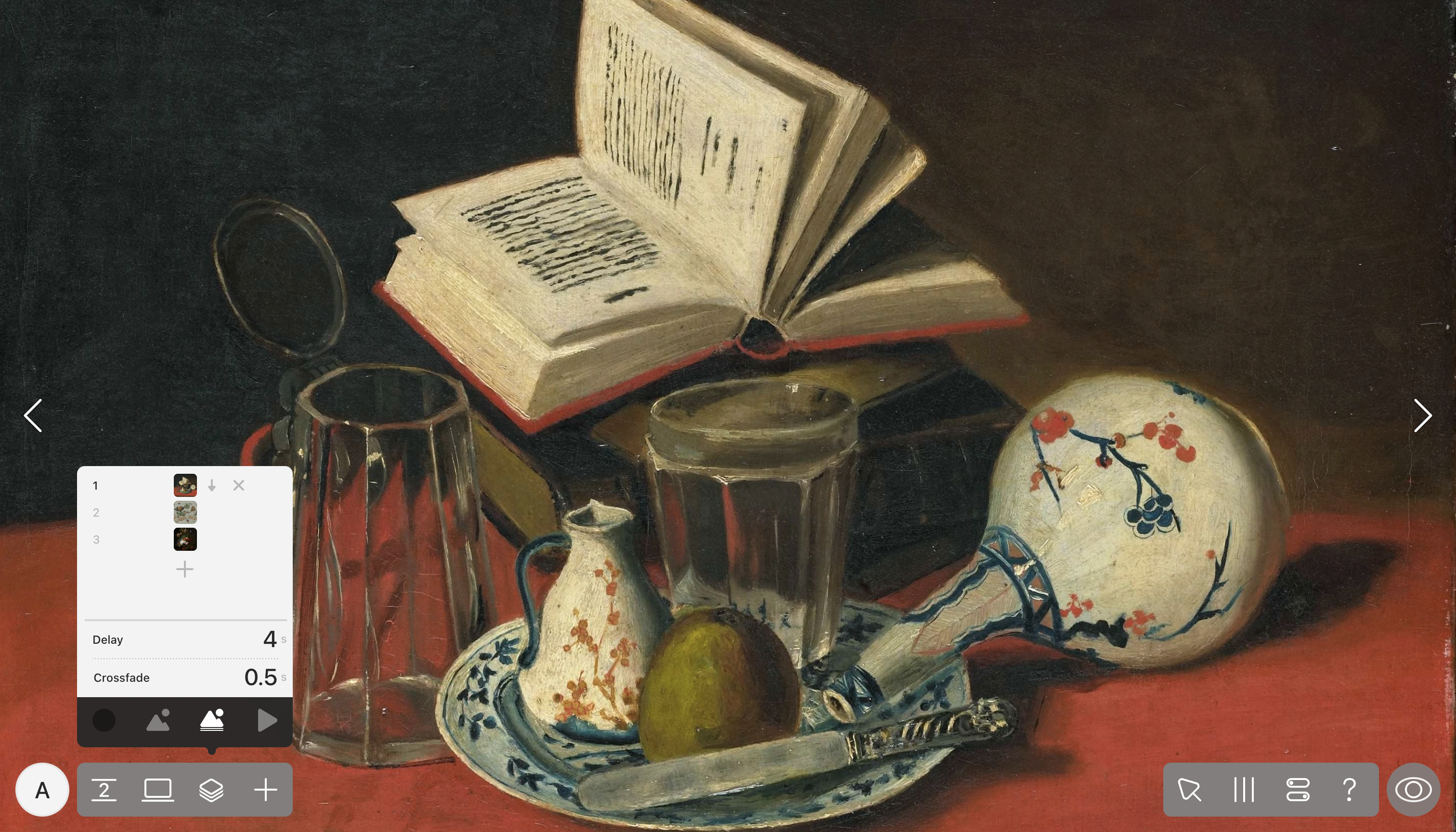 Video background
You can upload your video directly to Readymag and use it as a background.
Requirements:
- only the .mp4 files are supported;
- the file should be less than 10 MB.
If your file doesn't meet these requirements, you can easily convert it with online tools, e.g., CloudConvert.
As soon as you upload the video, it will be automatically looped. You can disable Loop and change Transparency in the Background settings.
The video background is synchronized across all layouts.
My video background stopped working
Beginning June 2, 2022, the option of using Vimeo or Youtube videos for project background is no longer available. Instead, you should upload your background video directly to Readymag.
The projects that already contain Vimeo or Youtube video backgrounds will show only the video cover until you replace the video with a directly uploaded file.