This feature is only available on paid plans.
To make your project private, open the project settings and enable the 'Protect with a password' option. If you want all your project pages protected, select 'All pages' and enter a password. Your visitors will need to enter this password in order to open your project.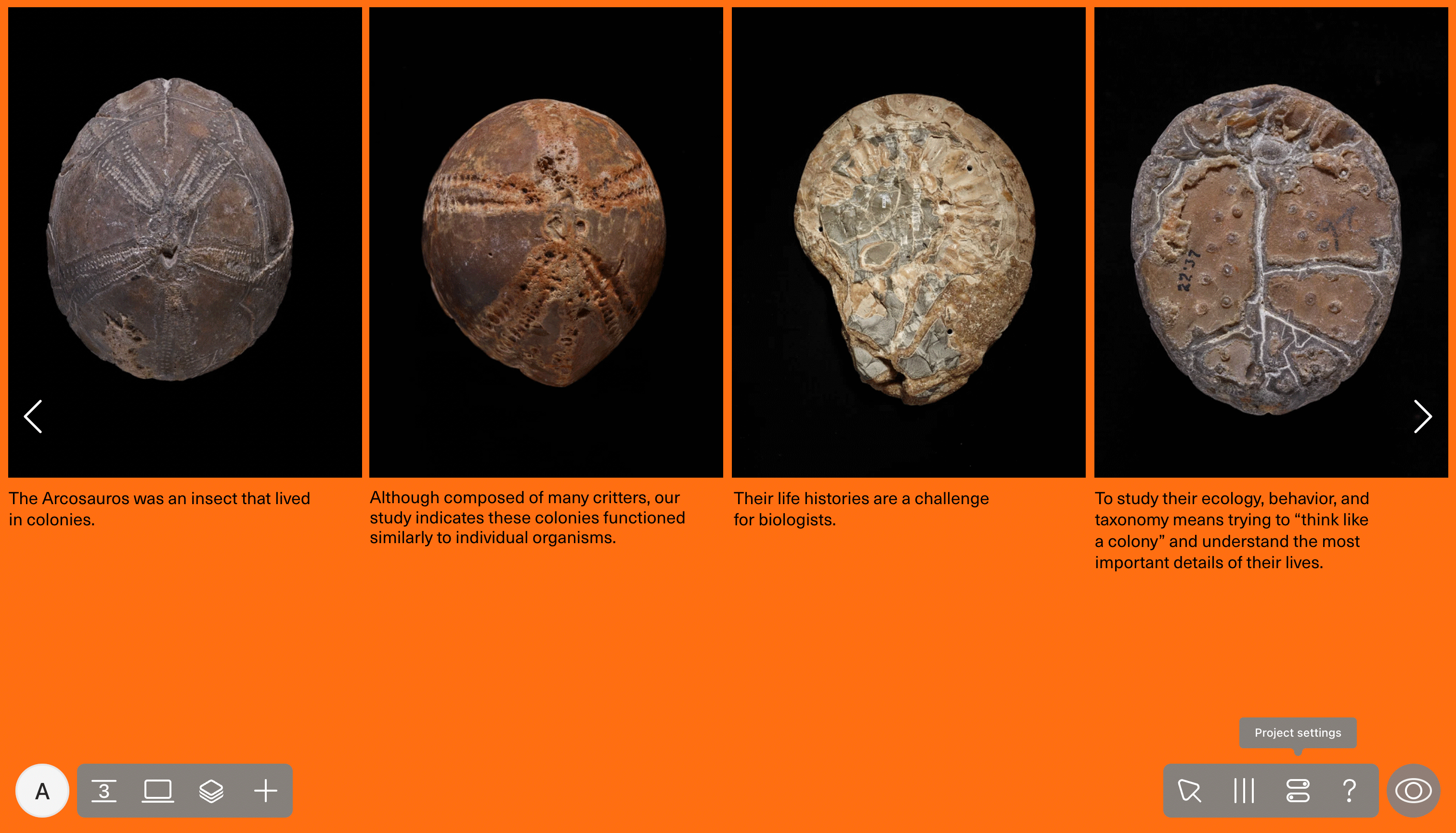 If only certain pages should be hidden, choose 'Selected, click on the previews for all the pages you want to protect, and set a password.
It's not possible to set individual passwords for pages within one project.
All information on password-protected pages remains private and disclosed only after the passkey has been entered. This also includes its URL segment. To share a password-protected page, you need to provide the URL using the page number (e.g., mydomain.com/2/) instead of the custom URL name (mydomain.com/my-page-url/); otherwise, your visitors will be redirected to the main page of your project.
You can also change the background image shown on the password protection page.