To allow users to move a widget in your published project, enter the widget attributes and activate the Draggable setting. Check out Readymag Design Workout to see this effect in action.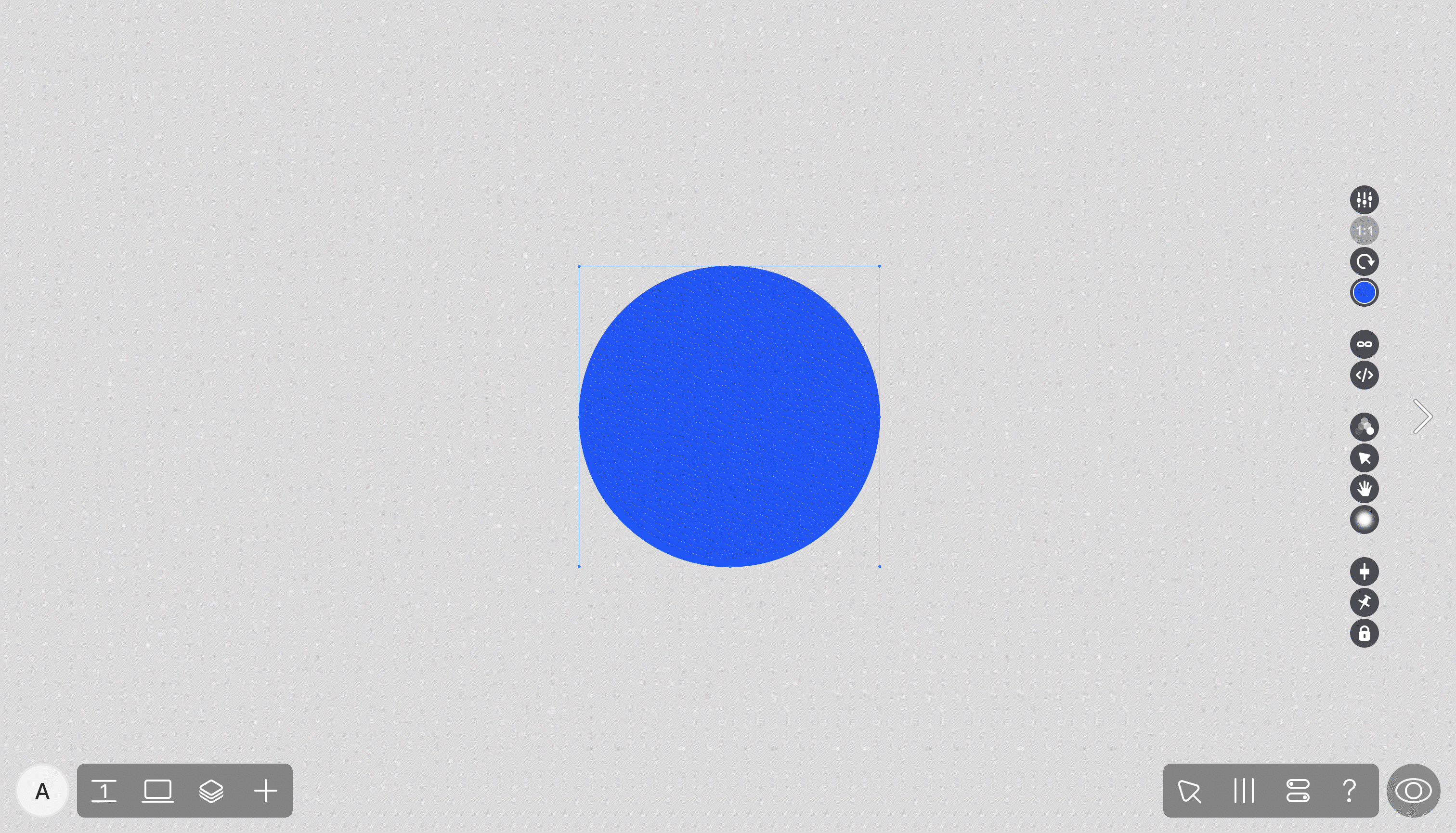 The Draggable attribute is available for all widgets, except:
However, video, audio, and other multimedia content can still be made draggable when added via the Code widget. Learn more about using custom code in Readymag here.
The <iframe> content cannot be made draggable.
Draggable for grouped widgets
To make each widget in a group draggable, select the group and click the Draggable button.
If Draggable is activated for some selected widgets, the icon will be half-colored; click on it to make all the widgets draggable.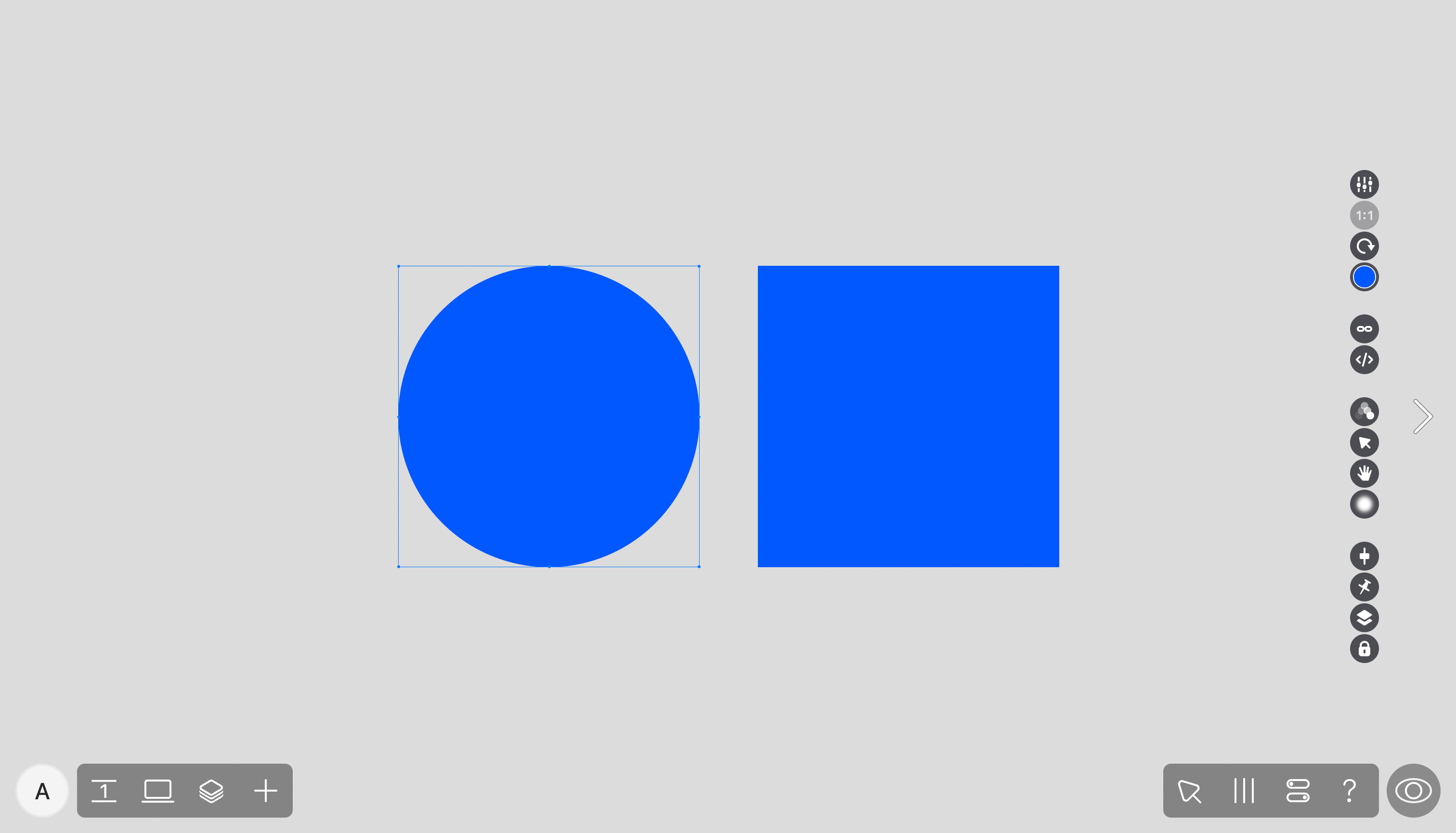 Bear in mind: though you can make a group of widgets draggable, only one widget can be dragged at a time. Dragging multiple widgets simultaneously is not currently possible.