Custom code works on all paid plans (except for the archived Creator plan). With a Free plan, you can see working code in Preview mode but not in a published project.
To embed a Facebook post or video, first click on the … in the top-right corner of the post to display a list of options, Next, select '</> Embed'. ​​Then copy the final code and paste it into the Code widget.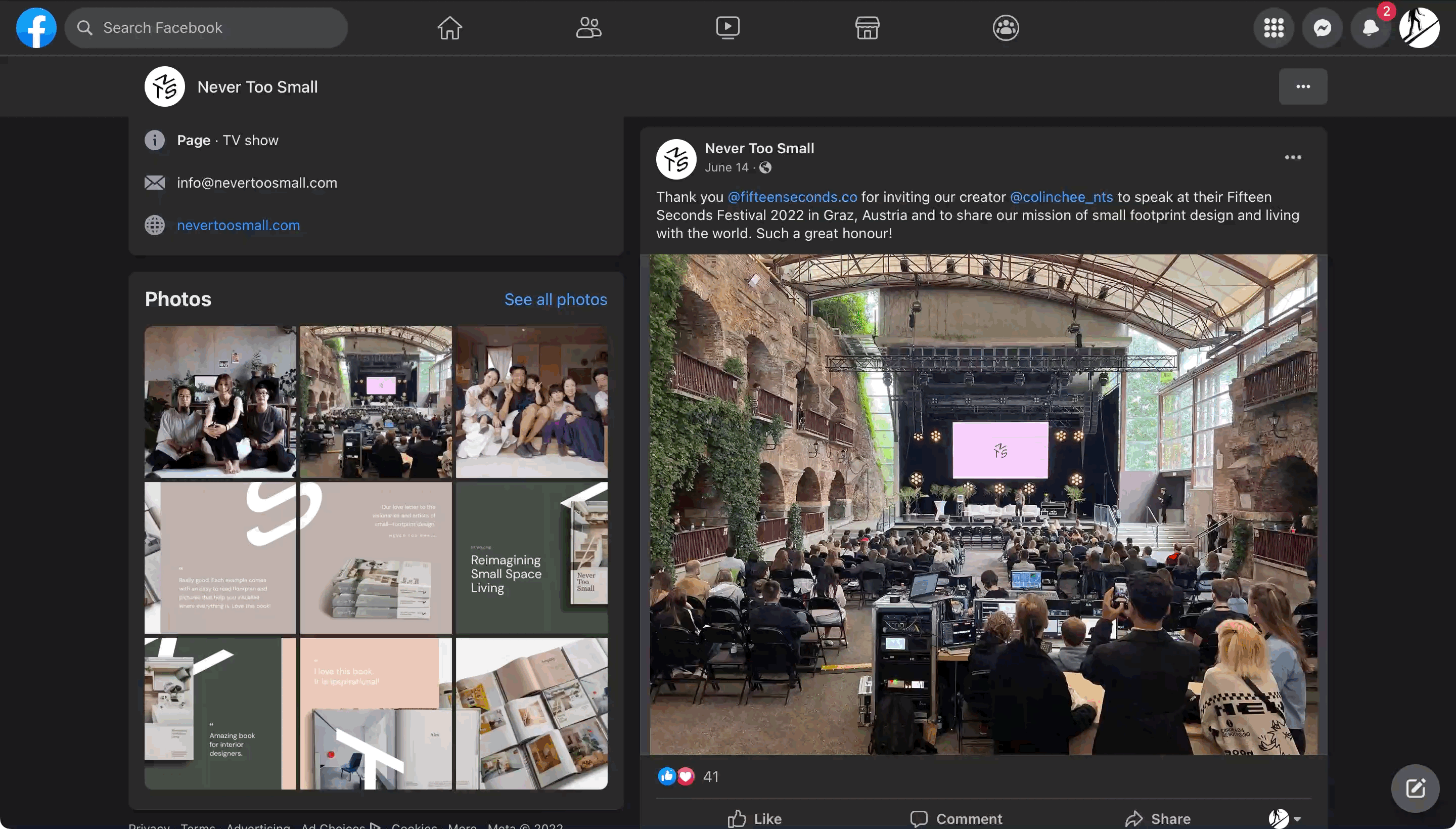 You can also use Facebook's native Page Plugin if you want to embed a feed from a particular Facebook page.
The Facebook account or post needs to be public. Private content cannot be embedded.