These features are available on our Business and Extra plans. We also recommend proceeding with the help of a professional web developer.
There are two ways to export content made with Readymag for use on a different website.
Exporting a project
With this option, you can export an archive with your project's source code and host it externally. This can be useful if you want to include any of your projects as a subfolder or subdomain on an existing site. For example, uploading a business report to your company webpage, adding an online merch shop to your studio website, etc.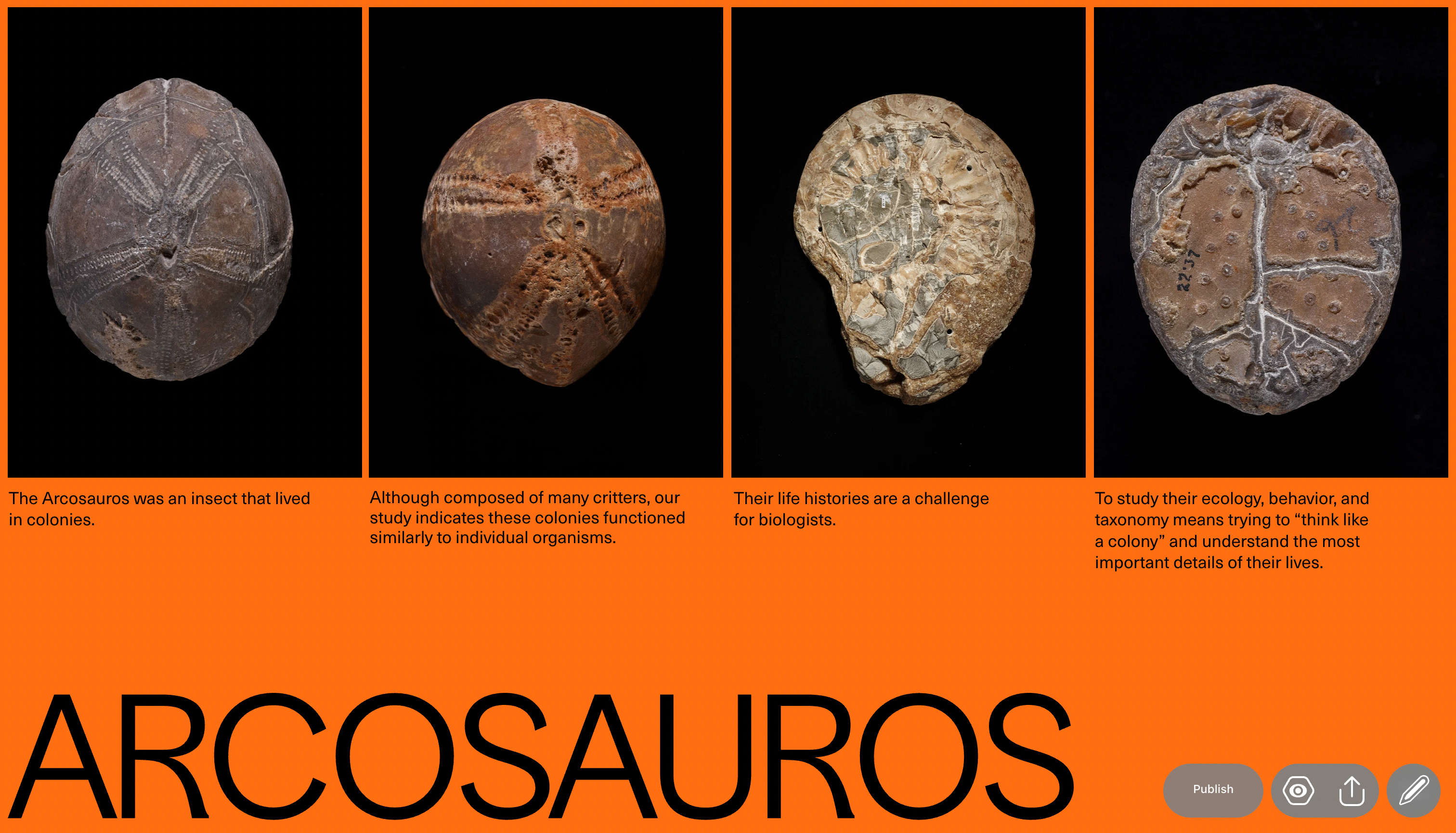 After your project is uploaded to external hosting, it becomes independent of Readymag. We won't track project views or charge you for them. You can even stop your Readymag subscription: it won't have any impact on the exported project. However, an active Business subscription is required to apply new changes.
You can find more details in our Code Export article.
Embedding a project as an iframe
To embed your project as an iframe, all you need to do is copy the associated code and paste it to an external site. This can be helpful in many situations, including, but not limited to:
Adding a project to an existing design. Quite handy if you need to include content created on Readymag between the header and footer of a pre-designed page.
Customizing a specific section of another website. For example, inserting vivid animations made with Readymag or adding an interactive menu for a restaurant website.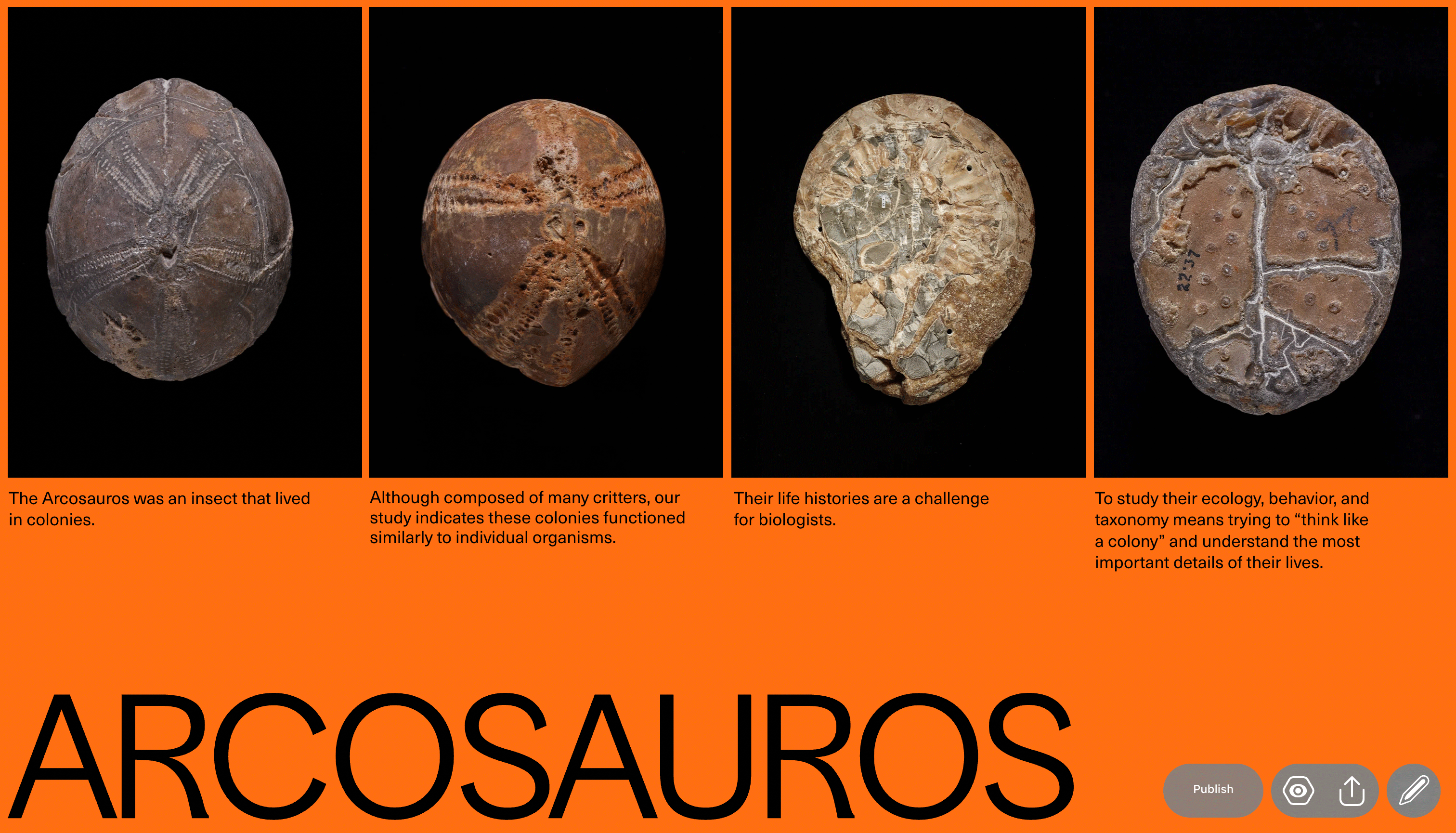 You need to have an active Business subscription for embedded projects to function. If you downgrade to Free, all embedded iframes will stop working.
Learn more about how to embed projects as an iframe here.