Custom code works on all paid plans (except for the archived Creator plan). With a Free plan, you can see working code in Preview mode but not in a published project.
First, find the tweet you want to embed, click on the three dots in the top-right corner and select '</> Embed Tweet'. Then copy the final code and paste it into the Code widget.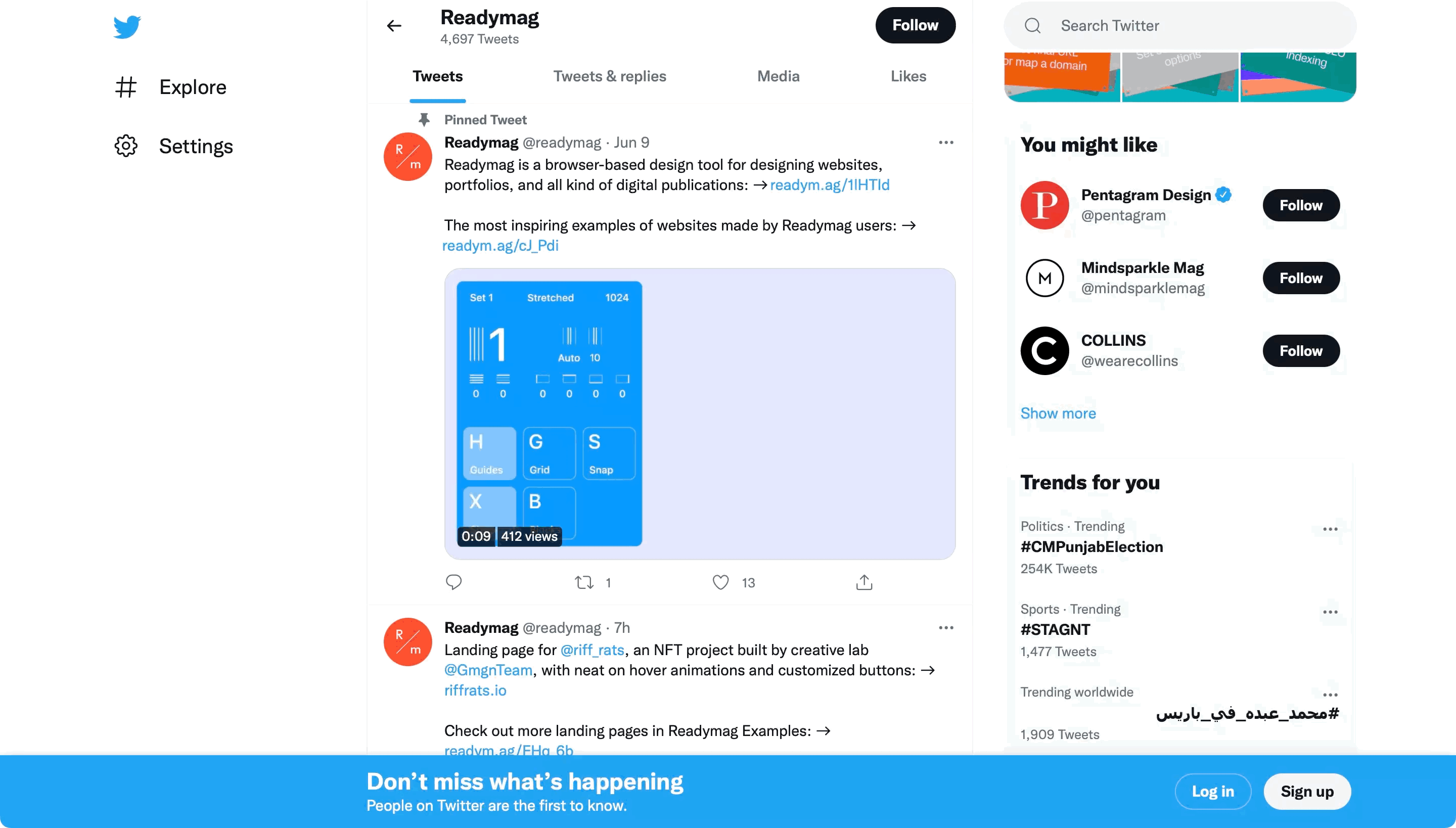 Click on 'Set customization options' to personalize how the embedded tweet will look.
Protected tweets cannot be embedded.