Moving a domain to another project
Shifting your domain to a specific project is quite easy. Open the Domain tab of the new project and enter your domain name. You'll see a notification informing you that your domain is currently mapped to a different project or your profile. Now, click the 'Switch to current project' button, and your domain will be moved to this other project.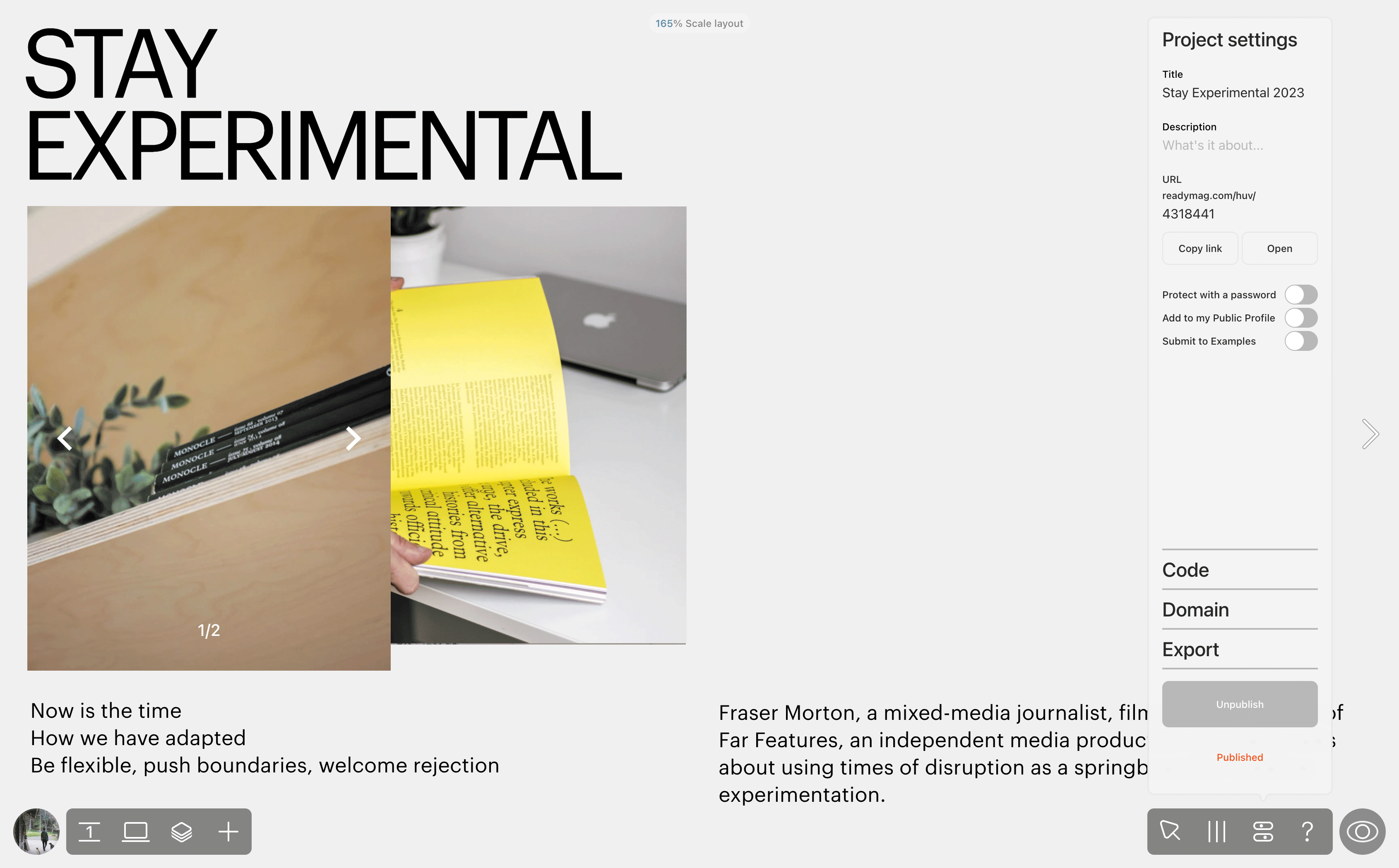 Moving a domain to your profile
If you want to transfer your domain to your public profile, open your account settings and scroll down to the Public Profile section. Type your domain and click 'Test'; you'll see a notification informing you that your domain is mapped to one of your projects. Click the 'Connect' button to map it to your profile.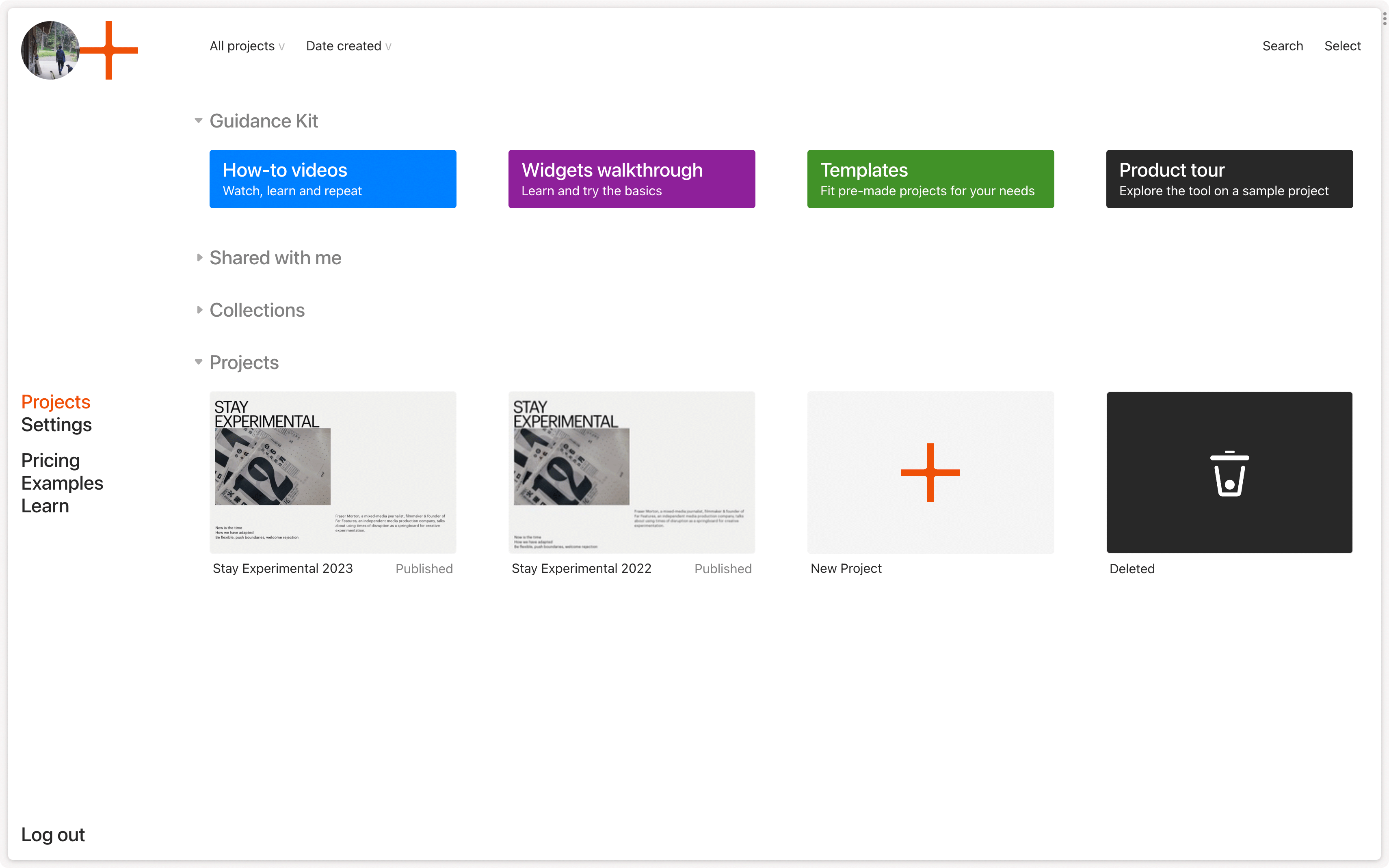 Connecting your domain to your profile automatically links your existing project. Read this article for more information.
Moving a domain to another account
Domains can only be used by one user at a time. If you have one connected but need to use it on a different project located on another account, follow these steps:
Unmap the domain from the original project. Locate the project currently using the domain and access its settings panel. Navigate to the Domain tab and click the 'Unmap' button to disconnect it.




Remove existing TXT record. The verification record is unique per user; therefore, it is mandatory to remove the existing record so another Readymag user can enter the new one with the verification key tied to their account. You can remove it on the side of your domain registrar.

Over at your registrar, enter the DNS panel and remove the existing TXT record. For example:




Connect the domain to the new project. Now, from the other Readymag account, find the project where the domain name needs to be connected. Open its settings panel and select the Domain tab. Once there, click 'Test' to receive the new verification key:




Add new TXT record. We're almost there! The TXT record tied to the former user was removed in step 2, and now you need to add the new one to finish the domain configuration. Over at your registrar's site, find the DNS records and include a TXT record using the verification key you just copied. It should look similar to this:




Wait and test. It usually takes a few minutes for the new DNS records to propagate; however, please note the wait can be extended up to 72 hours, depending on your registrar. After the DNS settings successfully propagate, return to the Domain tab and click 'Test' one more time. A 'Connect' button will appear, and click it to complete the process.




For more detailed information and instructions, refer to the following articles:
We understand this process may seem complex, but rest assured, our team is here to assist you at every step. If you encounter any difficulties or have questions regarding domain transfers, please don't hesitate to reach out to our support team for guidance.
Moving a domain to another registrar
Readymag does not directly manage domains; that process takes place outside our platform. If you are looking into transferring ownership of a domain name you bought, contact your current domain provider—they can assist you with the necessary steps to move your domain to another registrar.