This default widget allows you to change the background of a page. You can add different backgrounds for desktop, tablet, and mobile layouts. Open the Widgets (Q) panel in your widget bar to access it.
You can also choose a solid color, picture, slideshow or video for your page background. Use the Opacity slider for Picture and Video backgrounds to make them semi-transparent, or to combine with any solid color.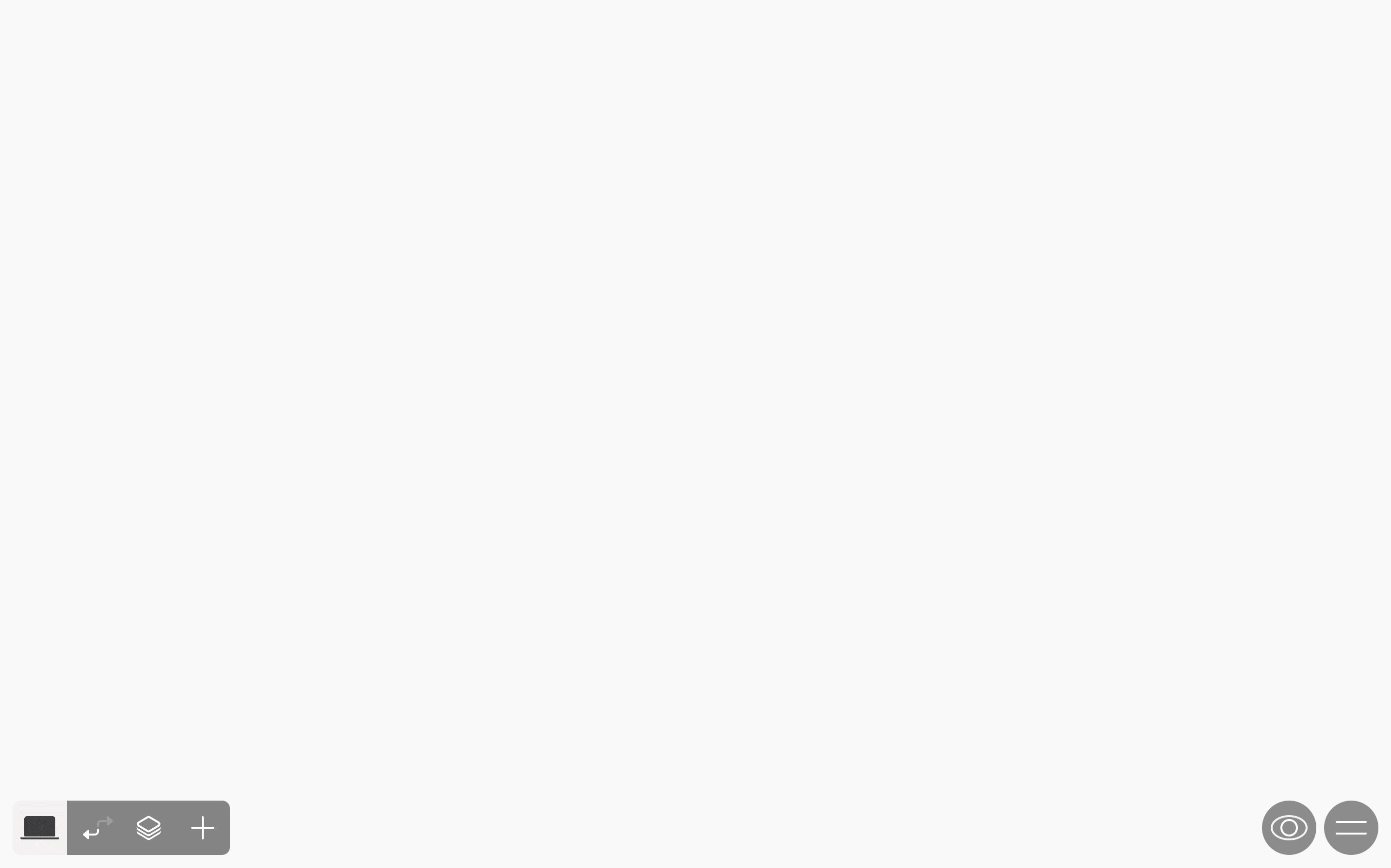 Hint: adding pictures and videos.
Research Picture and Video widgets for more info on uploading picture files, embedding videos, using built-in search, and integration with Flickr, Unsplash, YouTube, and Vimeo.
Background video
Background videos automatically start playing when a page loads. Please note: videos are automatically muted due to the policies of most popular browsers (Google Chrome, Safari, Firefox).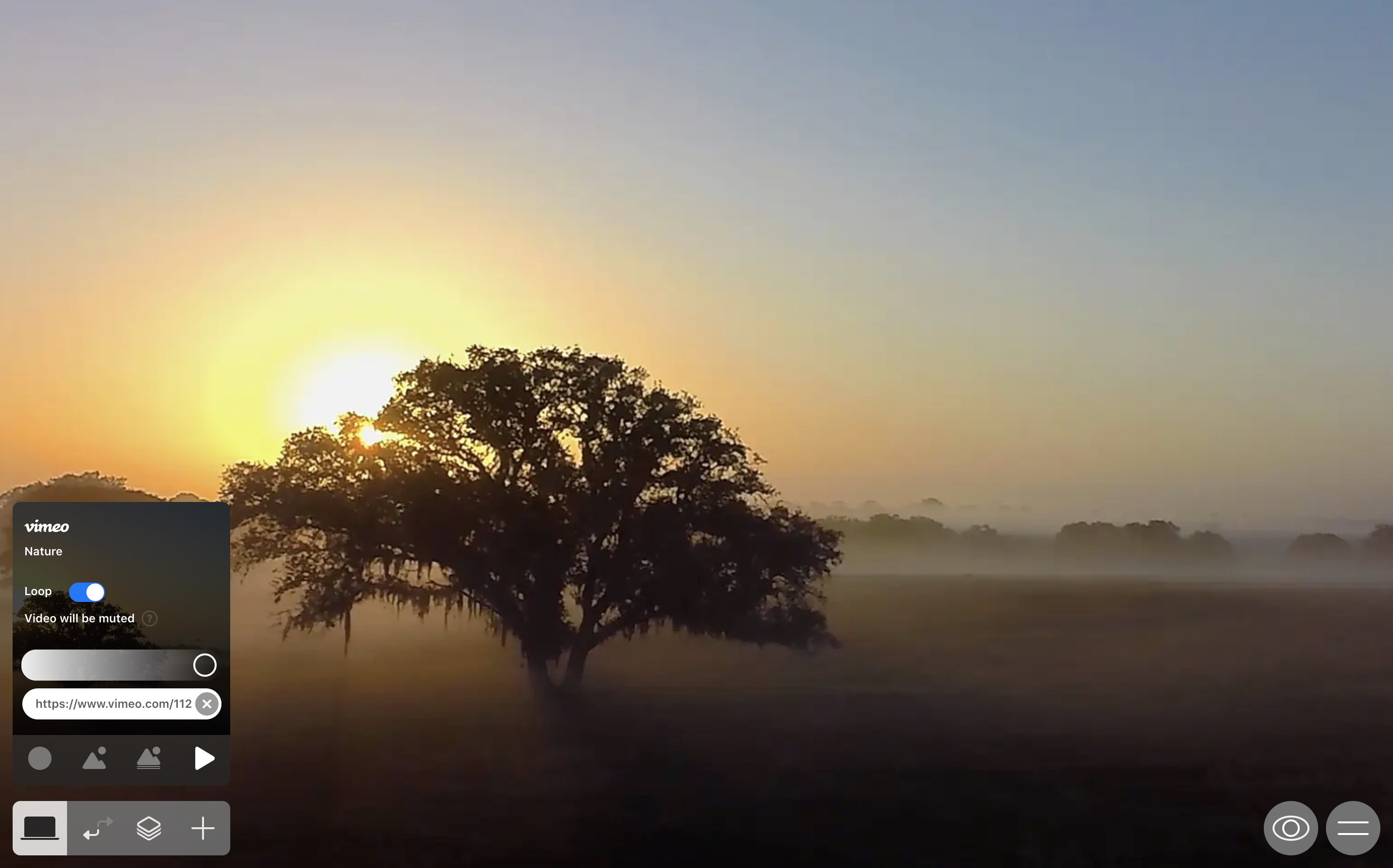 Background slideshow
Background Slideshow is automatically looped and can contain both static images and GIFs. Use the Delay setting to specify how long each of your slides will remain in view and Crossfade to set the length of transitions.